Click here to download the full conference proceedings
Each year, the Master of Management & Professional Accounting (MMPA) program hosts a one-day MMPA conference on topics that deal with the forces that are shaping our changing landscape in the accounting profession. Given that we are part of the Institute for Management & Innovation (IMI), the MMPA conferences focus on innovations (technological and otherwise) and opportunities afforded by ongoing change. We explore how accountants apply their human skills/values and professional competencies to continually create value.
The MMPA program, which provides a unique combination of the MBA curriculum combined with the CPA pathway, hosts the conference series as part of the student curriculum, inviting academics, members of the accounting profession and practitioners from different disciplines to share their experiences and research to spark new ideas and ways of thinking. We are thankful for our partnerships with CPA Canada and the IMI BIGDataAIHUB (which acts as a sandbox, allowing stakeholders to gather, share idea and learn about big data and artificial intelligence).
Sustainability: A Call to Action

About the 2021 MMPA Conference
Sustainability involves understanding how we sustain our environment, our people, our organizations (including our governments) and our economy over the longer term. To practice sustainability, organizations must embrace a higher purpose and be held accountable for their economic, social, and environmental impacts.
This conference explores challenges and opportunities associated with embracing and practicing sustainability. We invited a group of sustainability experts and distinguished business leaders, including internationally renowned scholars, an IFRS trustee, co-chair of Canada's Net-Zero Advisory Board, CPA Canada's Director of Strategy, Risk and Performance, and a prominent aboriginal business leader to share their visions and insights on the actions we must take now to implement sustainability.
Nov 19, 2021
8:30 AM — 3:30 PM
via Zoom
---
Featured Speakers
Keynote: Professor Andy Hoffman
Holcim (US), Inc. Professor of Sustainable Enterprise, Ross School of  Business, University of Michigan. Read Bio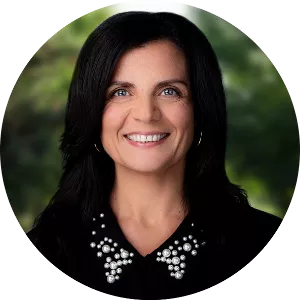 Maria Theofilaktidis
Executive Vice President, Finance, ScotiaBank, and IFRS Trustee. Read Bio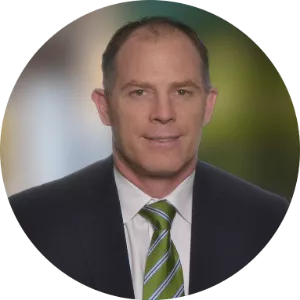 Dr. Dan Wicklum
President and CEO, Transition Accelerator, Co-Chair of Canada's Net-Zero Advisory Board. Read Bio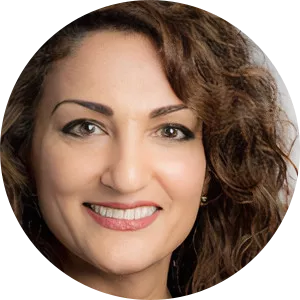 Davinder Valeri
CA, Director of Strategy, Risk and Performance, CPA Canada. Read Bio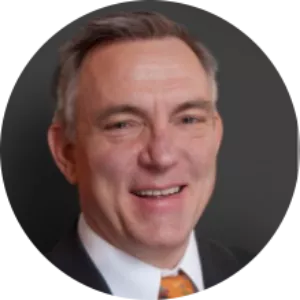 Professor Andy King
Questrom Professor in Management, Questrom School of Business,  Boston University. Read Bio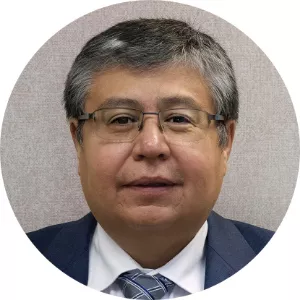 Terry Goodtrack
MPA, FCPA, FCGA, CAPA, President and CEO of the Aboriginal Financial Officers Association (Canada). Read Bio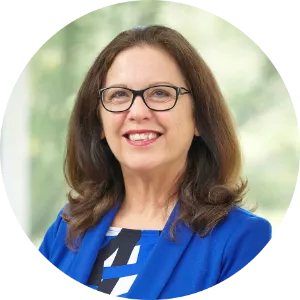 Professor Irene Wiecek
Professor of Accounting, Director of the MMPA Program, Director of BIGDataAIHUB. Read Bio
Pre-recorded Public Lectures
This year's conference also features pre-recorded public lectures by two preeminent scholars in sustainability reporting.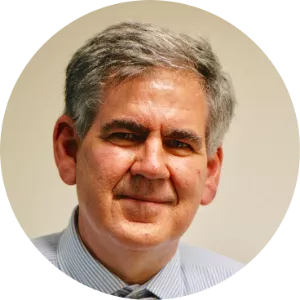 Professor Roger Simnett
Professor Emeritus, UNSW Sydney Business School, member of the International Auditing and Assurance Standards Board, Former Chair and CEO of the Australian Auditing and Assurance Standards Board. Read Bio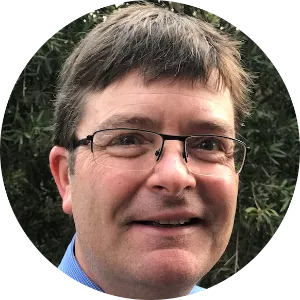 Professor Michael Vardon
Associate Professor, the Fenner School of Environment and Society, the Australian National University. Read Bio
Keynote and Speakers Agenda
1

Keynote Speech: Sustainable Enterprises

      Professor Andy Hoffman

2

Developing Sustainability Reporting Standards

      Maria Theofilaktidis

3

Canada's Net-Zero Strategy and its impacts on Businesses

      Dr. Dan Wicklum

4

Sustainability and Future Accounting Practices

      Davinder Valeri

5

Measuring Corporate Sustainability

      Professor Andy King

6

Indigenous perspectives on Sustainability

      Terry Goodtrack

7

Sustainability: the "Way Forward" CPA Competency Map

      Professor Irene Wiecek

8

Pre-recorded Public Lecture: Sustainability Reporting and Assurance

      Professor Roger Simnett

9

Pre-recorded Public Lecture: Environmental and Natural Resource Accounting

      Professor Michael Vardon
On-Demand Recordings Available on YouTube. Click to Watch
Thank you to our Sponsors