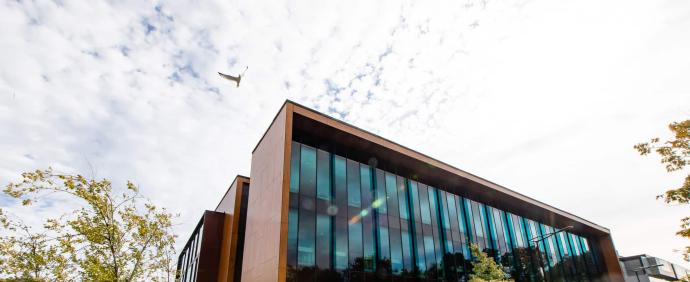 Welcome Home to the Mississauga Campus (UTM)
---
Established in 1967, the University of Toronto Mississauga (UTM) is U of T's second-largest division with a student population of just over 14,000.
Featuring 15 academic departments, an Institute of Communication, Culture, Information and Technology, 148 programs and 89 areas of study, UTM offers undergraduate and interdisciplinary graduate studies programs. The campus also boasts a vibrant research environment, and many of its faculty and researchers are recognized internationally for their innovative work.
UTM's award-winning facilities are situated on 225 acres of protected greenbelt along the Credit River, 33 kilometres west of U of T's Downtown Toronto (St. George) Campus.
UTM is a vibrant community where you can feel supported and encouraged.
Learn More About the Campus (https://www.utoronto.ca/university-life/campuses/mississauga)
---
Our students
---
MMPA students come from a wide variety of academic, professional and cultural backgrounds. The average class consists of 84–86 students, split into 2 sections. Our students range in age from 20 to 35 years, with an average age of 23 years.
---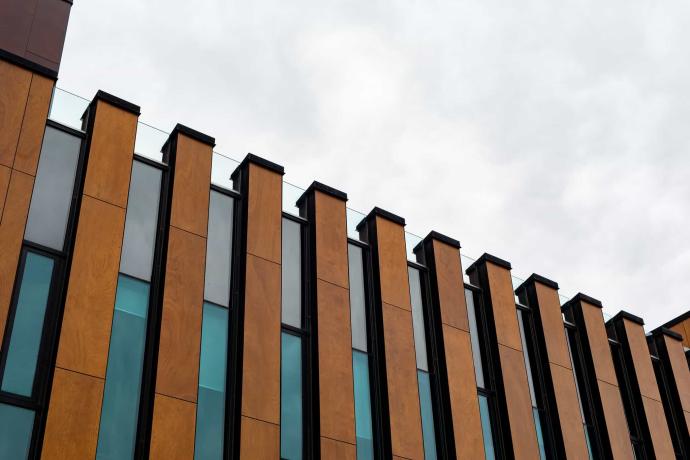 Student Executives at MMPA
---
The Student Executive Committee plays a central role in organizing educational tours, sports and social events, and the MMPA Leaders Speaker Series, which provides a forum for Canadian business leaders to share their insights and experience.
---
Meet the MMPA Student Councils for Class 2021, 2022, and 2023
---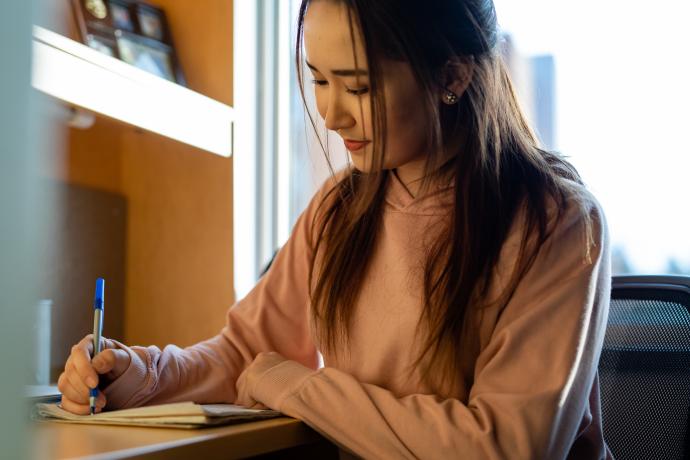 Student Stories
---
From backgrounds in science to business to accounting and many others - MMPA students position themselves to launch careers that leverage all skill sets.
---
Read Sophia's experience from an Honours Bachelor of Science undergrad to MMPA
---
Read Amir's experience from an Undergraduate Bachelor of Accounting to MMPA
---
---
Campus and Student Services
---
The Onyx Initiative aspires to be a catalyst for the professional growth and development of Black Canadians
---
Graduate Student Housing – Rates and Application
---
Transportation
---
Food Services