The Master of Management and Professional Accounting program is proud to contribute to and partner with a wide range of global and local community organizations across the world. MMPA seeks to build and maintain strategic partnerships as we work together to foster high-quality education, research, entrepreneurship, innovation and opportunities that will improve our world. Work with MMPA to identify the best engagement opportunities that meet your company's strategic goals.
Partners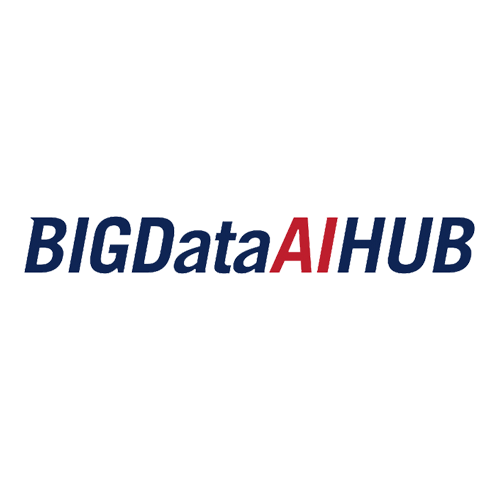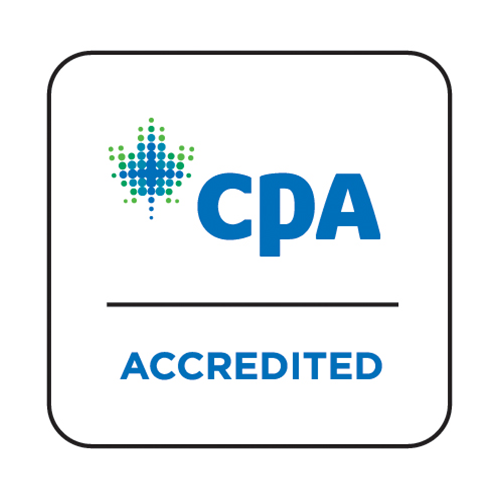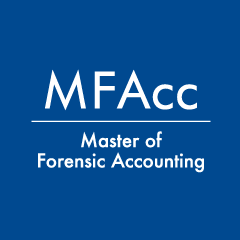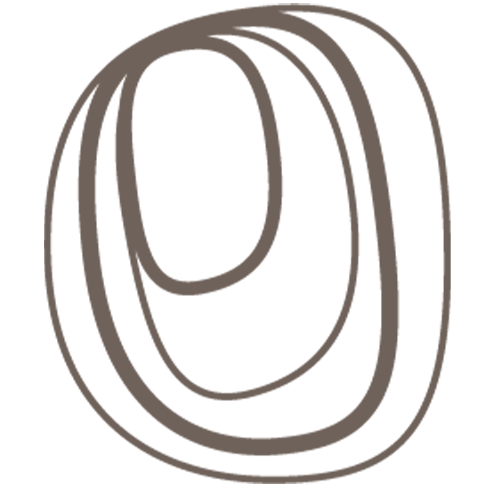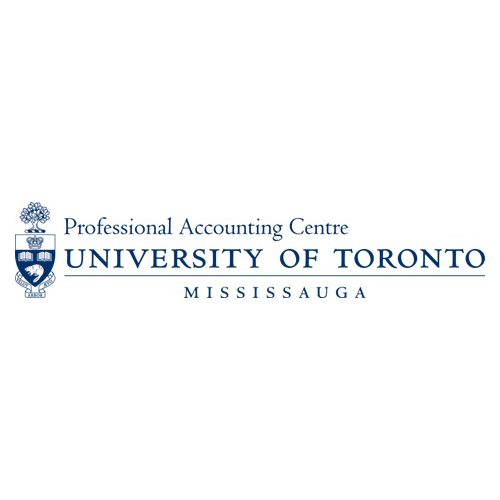 ---
The BDAIH is a research cluster under the leadership of the Institute for Management & Innovation (IMI) at the University of Toronto. The BDAIH is an interdisciplinary space which  acts as a sandbox, allowing stakeholders to gather, share idea and learn about big data and artificial intelligence across all of these domains — including government, education, healthcare, and the arts.
Chartered Professional Accountants of Canada (CPA Canada) is one of the largest national accounting organizations in the world and is a respected voice in the business, government, education and non-profit sectors. CPA Canada is a progressive and forward-thinking organization whose members bring a convergence of shared values, diverse business skills and exceptional talents to the accounting field. As one of the world's largest national accounting bodies, CPA Canada carries a strong, influential voice and acts in the public interest.
The Master of Forensic Accounting Program (MFAcc) is a most comprehensive, rigorous preparation for investigative and forensic accounting work in professional services, compliance matters, police and regulatory investigations, advice in regard to the settlement of disputes, and the provision of expert assistance on these matters to courts, lawyers, corporations, and employers.  Almost 400 alumni now hold responsible positions around the world.  They proudly solve new, important, interesting puzzles every day.
MMPA believes in the success of our Black students and young professionals! The Onyx Initiative is a Canadian organization created to expand the Black Talent pipeline. The Onyx Initiative aspires to be a catalyst for the professional growth and development of Black Canadians as they launch their careers after university/college, helping them through access to placements, mentorships, coaching and professional development.
The Professional Accounting Centre (PAC) was established by the University of Toronto to create a space where researchers, professional accountants, and regulators from around the world can explore the challenges facing professional accounting and disseminate their findings.  Through its annual conferences, and significant research, white papers, and other contributions to professional accounting and its students, PAC links to pioneering faculty, leading practitioners, and students who want to be associated with programs of recognized leadership such as the Master of Management & Professional Accounting (MMPA), Master of Forensic Accounting (MFAcc), the U of T B.Com.  Visit the PAC website at https://www.utm.utoronto.ca to stay abreast of important developments.