Conference Keynote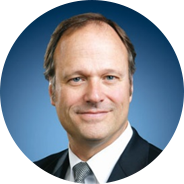 Professor Andy Hoffman
Holcim (US), Inc. Professor of Sustainable Enterprise, Ross School of  Business, University of Michigan. 
Professor Hoffman is the Holcim (US) Professor of Sustainable Enterprise in the Stephen M. Ross School of Business and the School for Environment & Sustainability at the University of Michigan. Professor Hoffman's research uses organizational behavior models and theories to understand the cultural and institutional aspects of environmental issues for organizations.  He has published over 100 articles/book chapters, as well as 18 books, which have been translated into six languages. His recent research work focuses on the processes by which environmental issues both emerge and evolve as social, political and managerial issues and how the corporations respond to these issues with changes in management practices and the underlying cultural values. Among his list of honors, he has been awarded Responsible Research in Management Award (2019), Distinguished Faculty Award for the Organizations & Natural Environment Division of the Academy of Management (2018), Aspen Institute Faculty Pioneer Award (2016), American Chemical Society National Award (2016), Strategic Organization Best Essay Award (2016), among many others.  His work has been covered in numerous media outlets, including the New York Times, Scientific American, Time, the Wall Street Journal, National Geographic, Atlantic and National Public Radio. He has served on numerous research committees for the National Academies of Science, the Johnson Foundation, the Climate Group, the China Council for International Cooperation on Environment and Development and the Environmental Defense Fund.
Conference Speakers & Panellists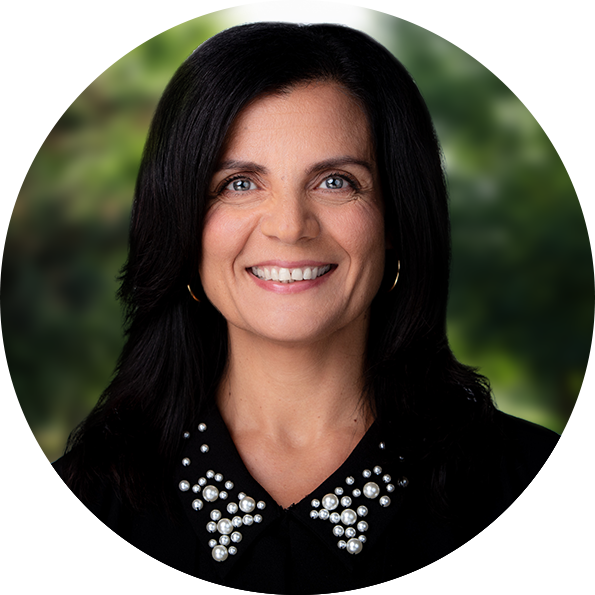 Maria Theofilaktidis
Executive Vice President, Finance, ScotiaBank, and IFRS Trustee.
Maria Theofilaktidis is Executive Vice President, Finance, with responsibility for Accounting and Financial Reporting, Capital Management, Global Taxation, and Global Procurement functions within Global Finance. Previous to this position, Maria was Executive Vice President, Chief Compliance Officer & Head of Enterprise Risk, responsible to implement enterprise-wide strategy for effectively managing compliance, enterprise and operational risk across the Scotiabank group, aligned with corporate strategies and regulatory requirements.
Since joining Scotiabank in 2002, Maria has held various senior positions across Canadian Banking, Global Risk Management, Global Finance and Audit. Maria is a strong advocate for Diversity and Inclusion, and she is also the Executive Champion for the Women's groups at Scotiabank and also the Middle Eastern Employee Network.
Maria is a Chartered Professional Accountant and Chartered Accountant. She completed her Bachelor of Commerce and Bachelor of Accounting at the University of The Witwatersrand, South Africa, and gained significant financial experience with KPMG's National Office and Financial Services and Insurance Practices in Canada and South Africa.
Outside of the Bank she volunteers her time as a board member of Women's College Hospital Foundation and is a Trustee of the IFRS Foundation, a global not-for profit organization responsible for setting global financial accounting and reporting standards.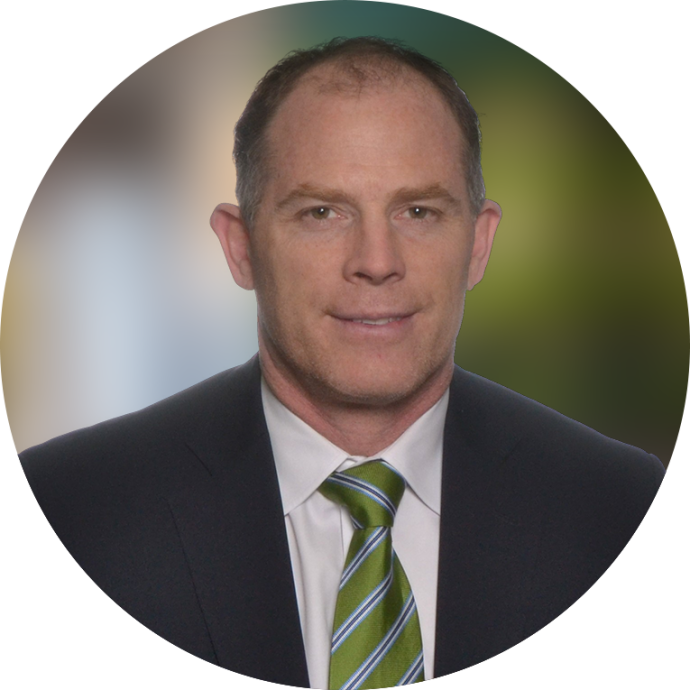 Dr. Dan Wicklum
President and CEO, Transition Accelerator, Co-Chair of Canada's Net-Zero Advisory Board.
Dr. Wicklum has 25 years of experience managing research, driving innovation, and fostering collaboration in and among industry, government, academia and civil society. He was CEO of Canada's Oil Sands Innovation Alliance, was Executive Director of the Canadian Forest Innovation Council, and has been a senior manager at Environment and Climate Change Canada and Natural Resources Canada. He was a Research Assistant Professor at the University of Montana, and has a PhD in Aquatic Ecology from the University of Montana, a M.Sc. in Toxicology from the University of Calgary, and a BSc. in Ecology from the University of Guelph. He is currently co-chair of Canada's Net-zero Advisory Body.  His initial career was football as a linebacker for the Calgary Stampeders and the Winnipeg Blue Bombers.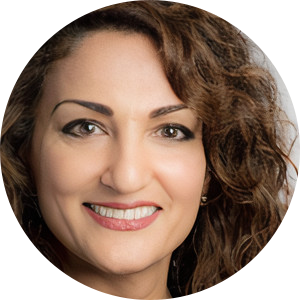 Davinder Valeri 
CA, Director of Strategy, Risk and Performance, CPA Canada.
Davinder is the director of strategy, risk and performance with CPA Canada. She gained her extensive business operations leadership experience working with a variety of organizations, including Ontario Power Generation and Atomic Energy of Canada Limited. Davinder has held a variety of senior business consulting roles, most recently as director of global infrastructure advisory with KPMG LLP. With a deep understanding of energy, infrastructure and financing, she has been responsible for all facets of decision-making to achieve organizations' goals and objectives. Davinder has expertise in strategic planning, business structures, project financing, internal audit, stakeholder relations and sustainability/climate change effects. At CPA Canada, she leads a team that conducts technical research to develop guidance and thought leadership on emerging and current issues related to strategy, risk, technology, finance, management, climate change and sustainability, supporting CPA members in business, government and not-for-profit to be more resilient, adaptive and innovative.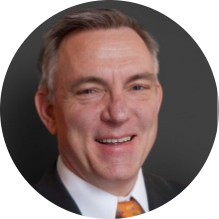 Professor Andy King
Questrom Professor in Management, Questrom School of Business,  Boston University.
Since the early 1990s, Professor Andrew A. King has been a leading scholar in the field of sustainable business.  He has developed core theories, measures, methods, and conducted research that has influenced corporate and government policy.  In 2009, he helped found the Alliance for Research on Corporate Sustainability and in 2015 he won the Academy of Management's Distinguished Scholar Award.  He is proudest of having taught students who now work on social and environmental problems throughout the world.  He holds a BA in Engineering from Brown University, a MSc in Engineering from UC Berkeley, and a PhD in Management from The Massachusetts Institute of Technology.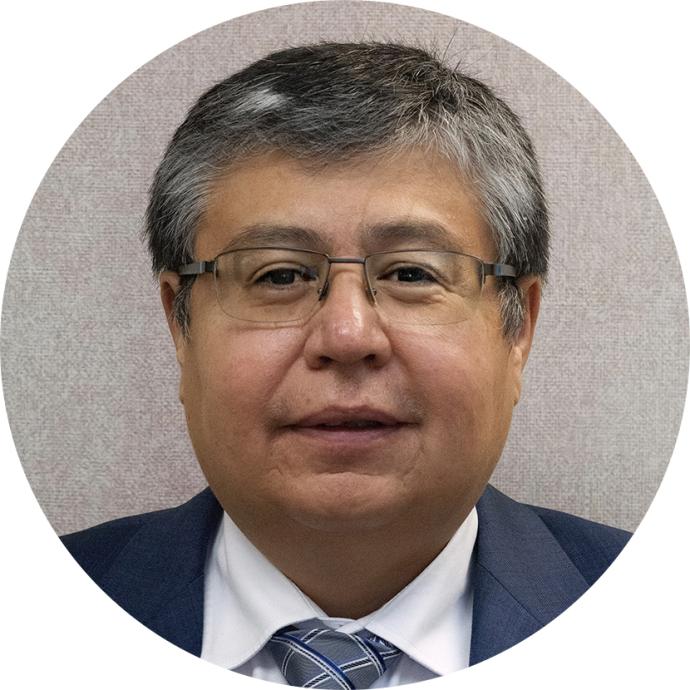 Terry Goodtrack
MPA, FCPA, FCGA, CAPA, President and CEO of the Aboriginal Financial Officers Association (Canada).
Mr. Goodtrack spent over twenty-five years in senior finance and management positions with high profile Indigenous organizations. He has demonstrated leadership and made a significant contribution to the field of Indigenous finance, management and leadership.  He is the co-founder of the AFOA Canada – Harvard Business School Executive Education Program on Leading People and Building Sustainable Communities that is held annually at the Harvard Business School in Cambridge Massachusetts.  In 2017, he founded the inaugural international conference on Indigenous Governance, Management and Finance on Building Indigenous Sustainable Communities.  In 2018, co-founder of a social enterprise called Ind-Genuity Chartered Professional Accountants.
Since 2011, he is the President and Chief Executive Officer of AFOA Canada.   Prior to this position, Mr. Goodtrack was the Chief Operating Officer of the Aboriginal Healing Foundation with responsibility for over half a billion-dollar healing fund.  Previously, he was the CFO for the Federation of Sovereign First Nation and the Assembly of First Nations.  At the front end of his career, he worked in the federal government in various management, policy and operational positions.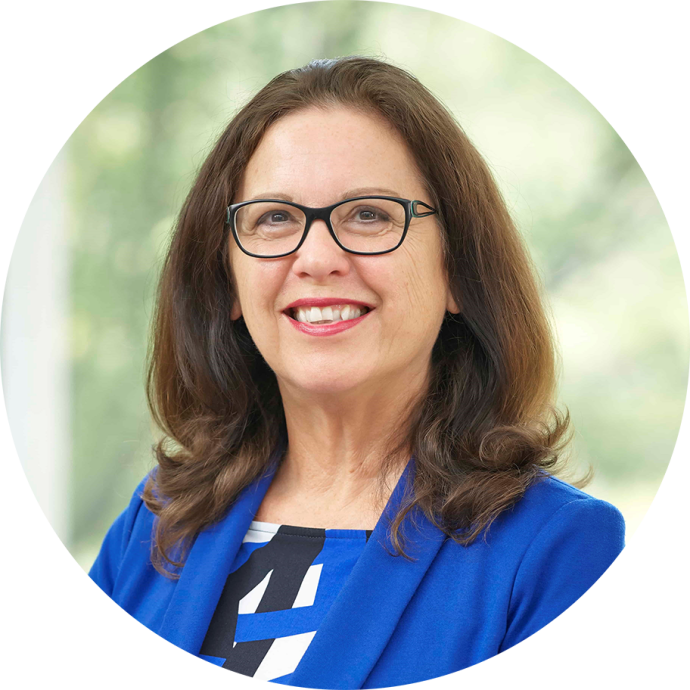 Professor Irene Wiecek 
Professor of Accounting, Director of the MMPA Program, Director of BigDataAIHub.
Read Professor Irene Wiecek's bio here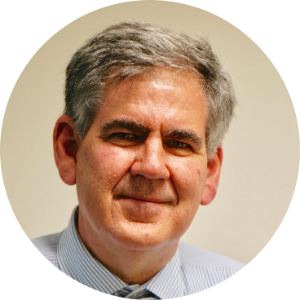 Professor Roger Simnett
Professor Emeritus, UNSW Sydney Business School, member of the International Auditing and Assurance Standards Board, Former Chair and CEO of the Australian Auditing and Assurance Standards Board.
Roger Simnett is currently a Professorial Research Fellow and an Emeritus Professor of Accounting at UNSW Sydney Business School. His current areas of interests include improving the measurement and assurability of corporate reporting, both financial and nonfinancial disclosures. Roger's research has appeared in leading academic journals, including The Accounting Review, Journal of Accounting Research, Accounting, Organizations and Society, Auditing: A Journal of Practice and Theory and Contemporary Accounting Research. He is also heavily involved in policy standard setting, being a current member of the International Auditing and Assurance Standards Board and a member of the UNDP's Assurance Framework Working Group, and was previously the Chair and CEO of the Australian Auditing and Assurance Standards Board. Roger's contribution to academia and the profession have been widely recognized, including being a recipient of the Order of Australia, and inducted into the Australian Accounting Hall of Fame.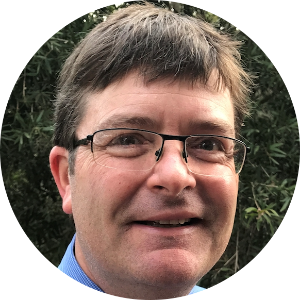 Professor Michael Vardon 
Associate Professor, the Fenner School of Environment and Society, the Australian National University.
Professor Vardon teaches environmental accounting at the Australian National University. His knowledge spans data collection, account compilation, analysis, and policy. His initial career focused on animal population dynamics. In 2000, he began work at the Australian Bureau of Statistics ultimately becoming the Director of the Centre of Environmental Statistics in 2005, a position he left in 2014, with secondments to the United Nations and the Bureau of Meteorology. He was a member of the Editorial Board of the System of Environmental-Economic Accounting and the Policy and Technical Expert Committee of the Wealth Accounting and Valuation of Ecosystem Services Partnership.