An Accounting Specialization Engineered for You
---
Enjoy accelerated opportunities to achieve your professional ambitions with an MBA curriculum and a fast track to CPA accreditation — All in one year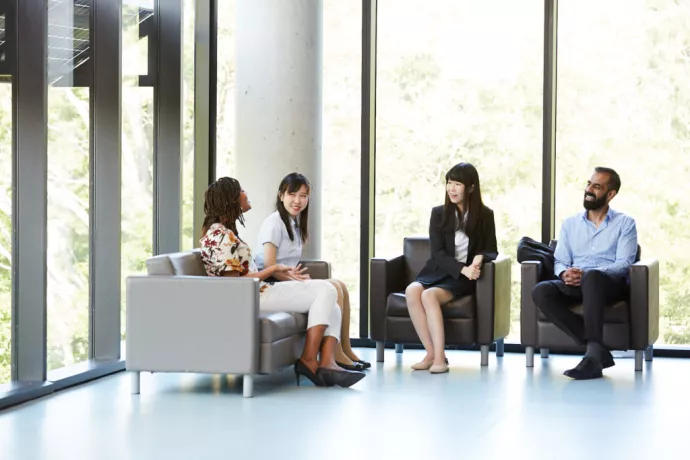 Hone your business and accounting skills over a rigorous 8-month MBA curriculum and a paid co-op work term
---
The One Year MMPA program emphasizes a foundation in accounting principles and is engineered around big data analytics, AI and machine learning, and case-oriented reasoning capabilities to prepare you for leadership careers of the future. 
What to expect from the One Year MMPA:
✔️  Fast-track learning
The One Year MMPA is designed specifically for both domestic and international students with an accounting-focused undergraduate degree from a Canadian university. Students in the One Year MMPA, gain the same knowledge and skills as those in the Two Year MMPA within an accelerated time frame.
The MMPA program is accredited by CPA Ontario, giving students a head start on obtaining their CPA designation. MMPA graduates are able to move directly to the final module (Capstone 2) of the CPA Professional Education Program (PEP) and then onto the CPA Common Final Exam (CFE).
✔️  Professional versatility
The careers of the future will be driven by innovation and adaptability. MMPA arms students with versatile accounting and business expertise, enabling them to thrive in an evolving career environment.
✔️  Paid co-op work term
Students in the One Year MMPA complete one paid co-op work term. Co-op work hours can be put towards the articling time requirements for students' CPA designation. Students receive support from the MMPA Placement Team in finding placements, which are often completed in national office environments. Typical co-op salaries are $12,000–$15,000 per term.
✔️  Career opportunities
The MMPA program is highly regarded by leading accounting firms, financial institutions and other prominent businesses, with many of our students recruited before they even graduate. By opening the door to rewarding career opportunities, MMPA helps students unlock a bold new future.
Here's a glimpse of what your One Year MMPA experience looks like. 
45 students on average class size
---
91%

of grads find full-time employment within 6 months
---
Access to Canada's top business and accounting leaders
---
100% paid co-op work placement(s)
---
2000+ well-connected and established alumni network
---
Support throughout your application process and studies
---
Explore the One Year MMPA Program Further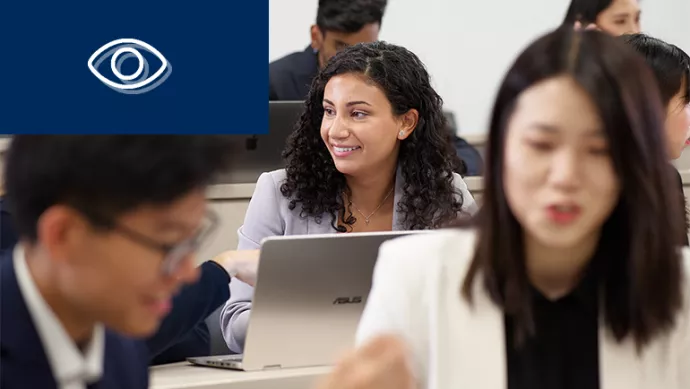 Read More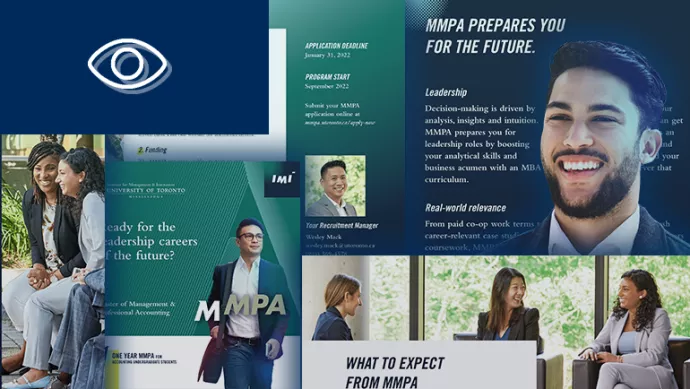 Read More
MMPA admissions and application overview
❓ Got questions?
---
For any questions, please contact Wesley Mack, Recruitment Officer for the One Year MMPA.
Interested in Applying?
Apply to the One Year MMPA Program